28th January 2008

News.......

Natalie HOWARD performs at "The Australian" in New York for Australia Day!'
The Australian' located on 20 West 38th Street was packed with Australians celebrating Australia Day. Natalie took the stage mixing it up with some of her songs old and new. Also covering tunes by her favourite Aussie acts; Olivia Newton-John, Natalie Imbruglia and Keith Urban to name a few and enjoyed the crowds full participation during her rendition of 'I Still Call Australia Home'. Natalie enlisted the accompaniment of Brooklyn based guitarist singer songwriter Caleb Hawley. She was followed by Matt Ellis, originally of Sydney, who flew in from Los Angeles. Aussies living in New York celebrated in true blue Aussie style with authentic Australian music, food and drinks all day long and well into the next morning.
Shannon Noll arrived later in the evening and gave an impromptu performance to an enthusiastic crowd after performing with his band at the Waldorf Astoria as part of G'Day USA: Australia Week. Noll first came to prominence as runner-up of the first series of Australian Idol (2003).
Upon returning to Nashville to continue writing for her sophomore CD Natalie received news that she is a triple semi-finalist in the 2007 ISC - International Songwriting Competition. Newly penned songs 'Paint Me Blue' and 'Emotional Day' were nominated in the 'Country' Category while 'Paint Me Blue' was also named in the 'Performance' Category.
Judges for the ISC included noted Recording Artists/Songwriters and Music Industry Professionals and submissions were judged on the basis of Creativity, Originality, Lyrics, Melody and Composition as well as production value and quality of performance in the Performance Category.
"In addition to great prizes, ISC offers the unique opportunity to have your music heard by the most impressive group of judges from a variety of industry backgrounds in any singer songwriting competition. This makes ISC the singer songwriting competition to take note of!" – The New York Times.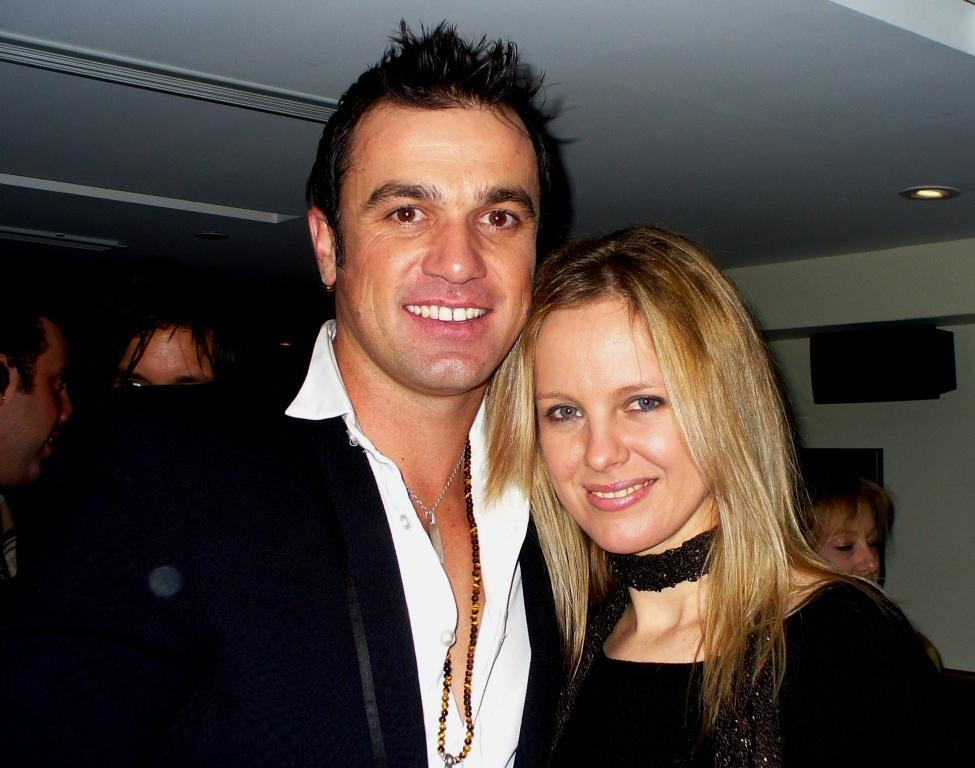 <back